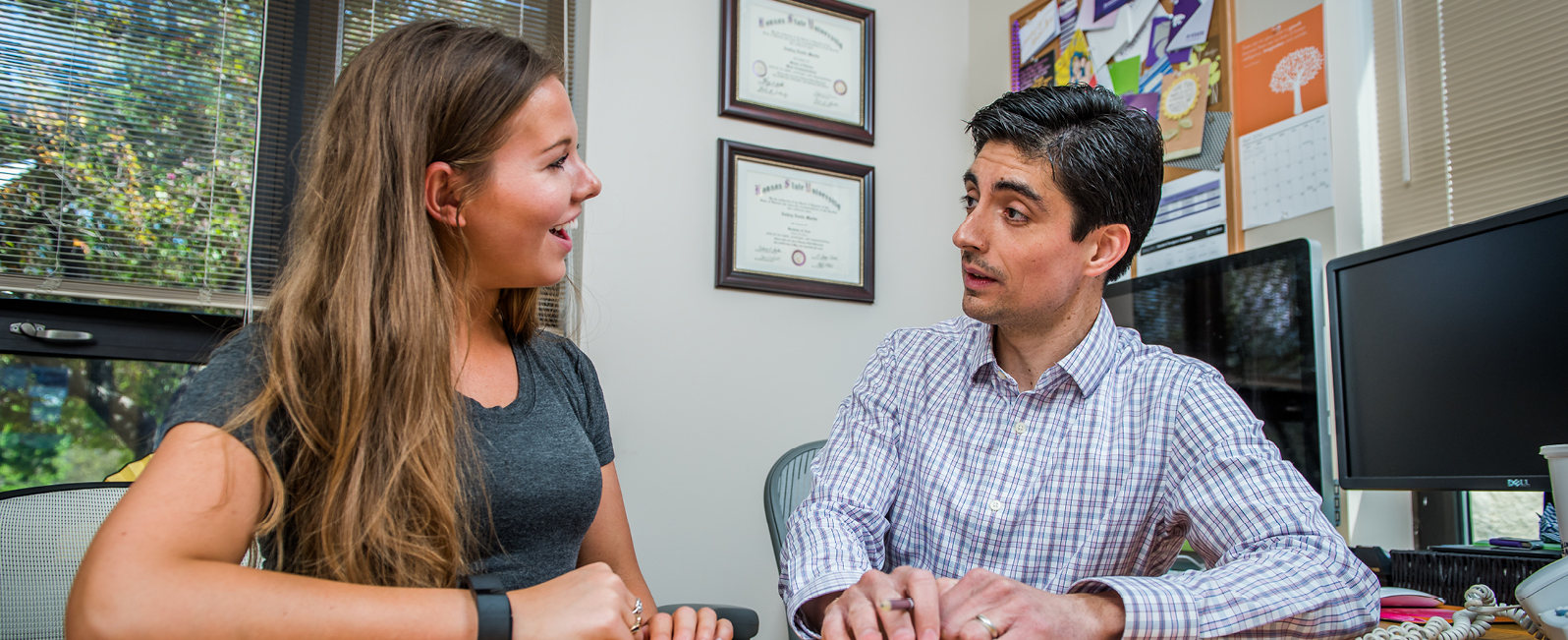 Paying for School
K-State Online offers a number of scholarship opportunities based on grade point average, financial need, military status, degree program or current employer. Even if you don't receive a scholarship, you still may be eligible for student financial aid.
Tuition and Fees
Students taking online or off-campus courses through Kansas State University Global Campus pay the same tuition rate regardless of where they live.
Financial Aid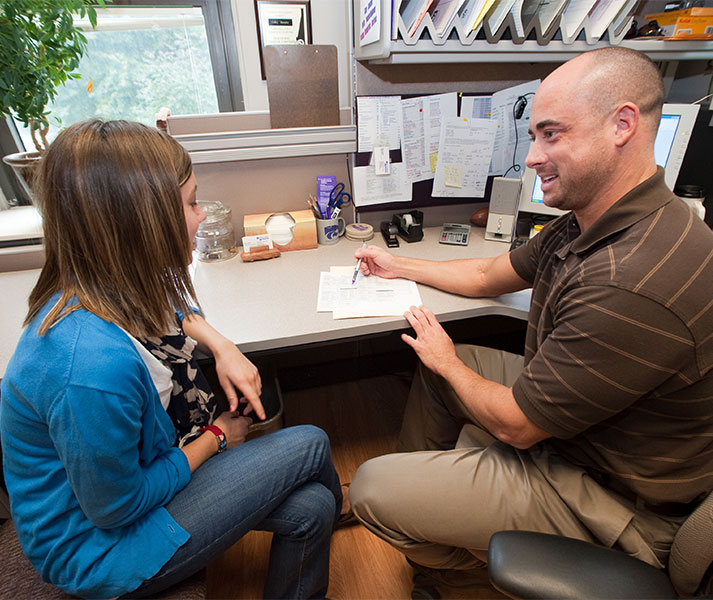 Financial Aid
You may be eligible for a variety of forms of financial aid depending on your background.
Scholarships
We know scholarships can be a difference maker for students, regardless of amount. Global Campus is committed to making scholarships available to online students.