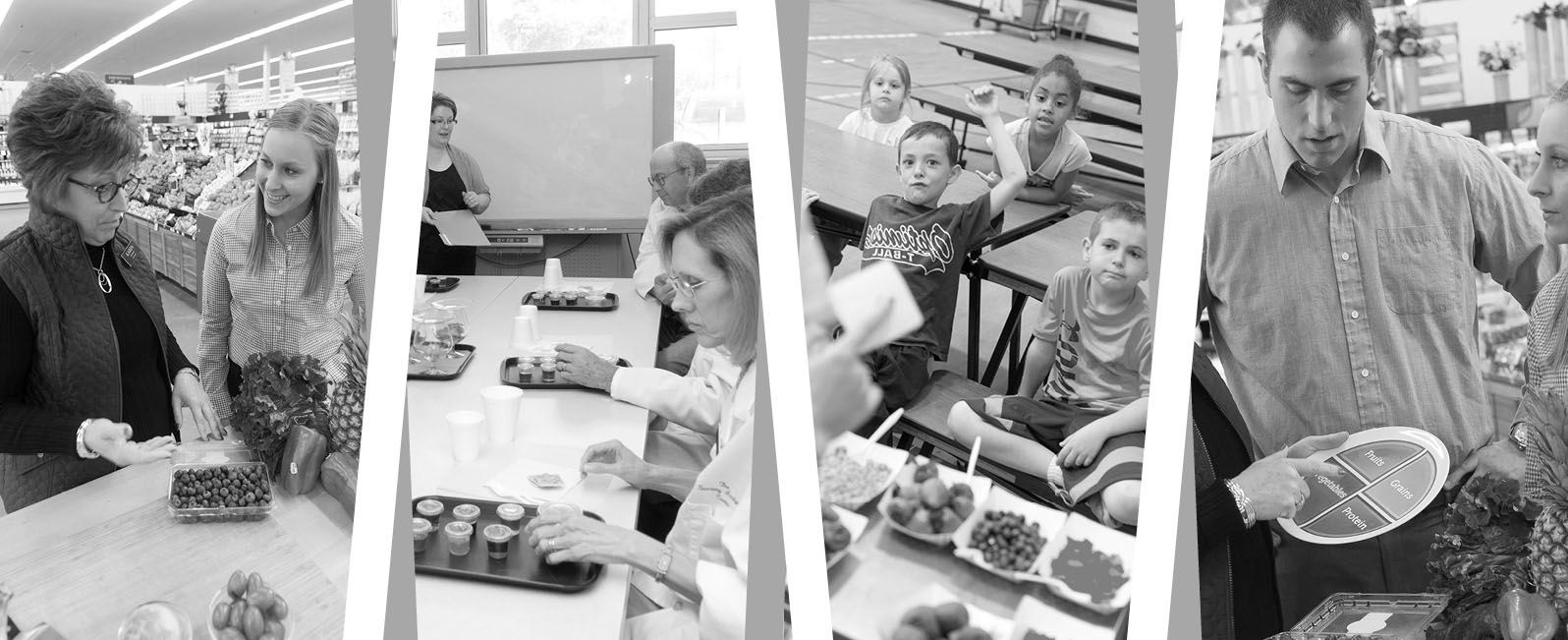 Online Dietetics Programs
Are you on track for the highest levels of success? Don't make the world wait. K-State Online is nationally known for excellence in its online degree programs in dietetics and nutrition. With options at both the undergraduate and graduate levels, the food, nutrition, dietetics and health department at K-State has something to offer all students looking to find professional success. Learn to help people live healthy lives with one of our 100% online programs.
$468.75 - $611.13 per credit hour
Career Prospect Highlights
*This estimate is for illustrative purposes only. Your hours and costs will differ depending on your transfer hours, course choices and your academic progress. See more about tuition and financial aid.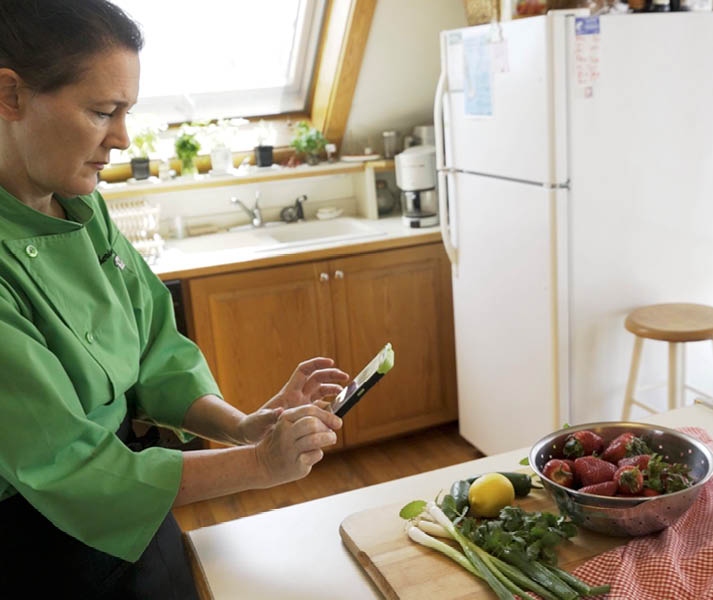 The online bachelor's degree in dietetics is an ACEND-accredited didactic program in dietetics and leads to certification as a registered dietitian (RD). RDs are the only health professionals trained specifically in foods and nutrition. The program combines an interest in food and nutrition with meeting the needs of others in wellness, illness and all other stages of life.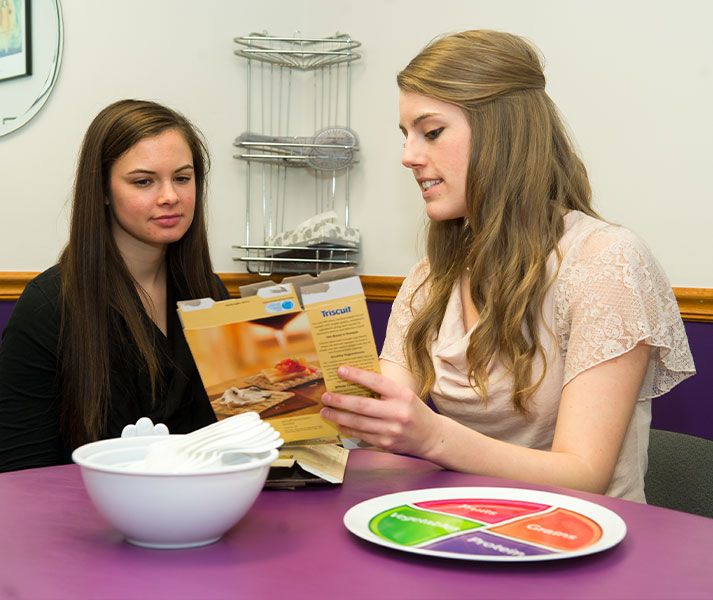 The online bachelor's degree in nutrition and health will prepare you for a career in the nutrition or health fields. The program is customizable to fit your background and career goals while providing a foundation in the science of food and nutrition and the effects of food on our health.
Additionally, this degree can be completed alongside a master's in nutrition, dietetics and sensory sciences concurrently. Choosing this option allows you to take fewer courses, saving both time and money toward the completion of both degrees.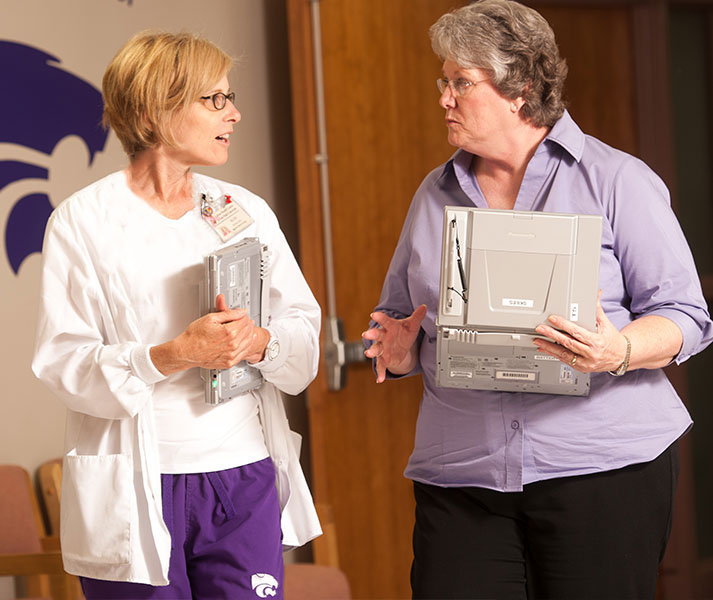 The online master's degree in nutrition, dietetics and sensory sciences is a customizable program for a variety of disciplines within the field of nutrition and dietetics. You'll be able to choose from concentrations in sensory analysis and consumer behavior, nutrition and exercise sciences, nutritional sciences and dietetics, public health nutrition, and nutrition education and communication.