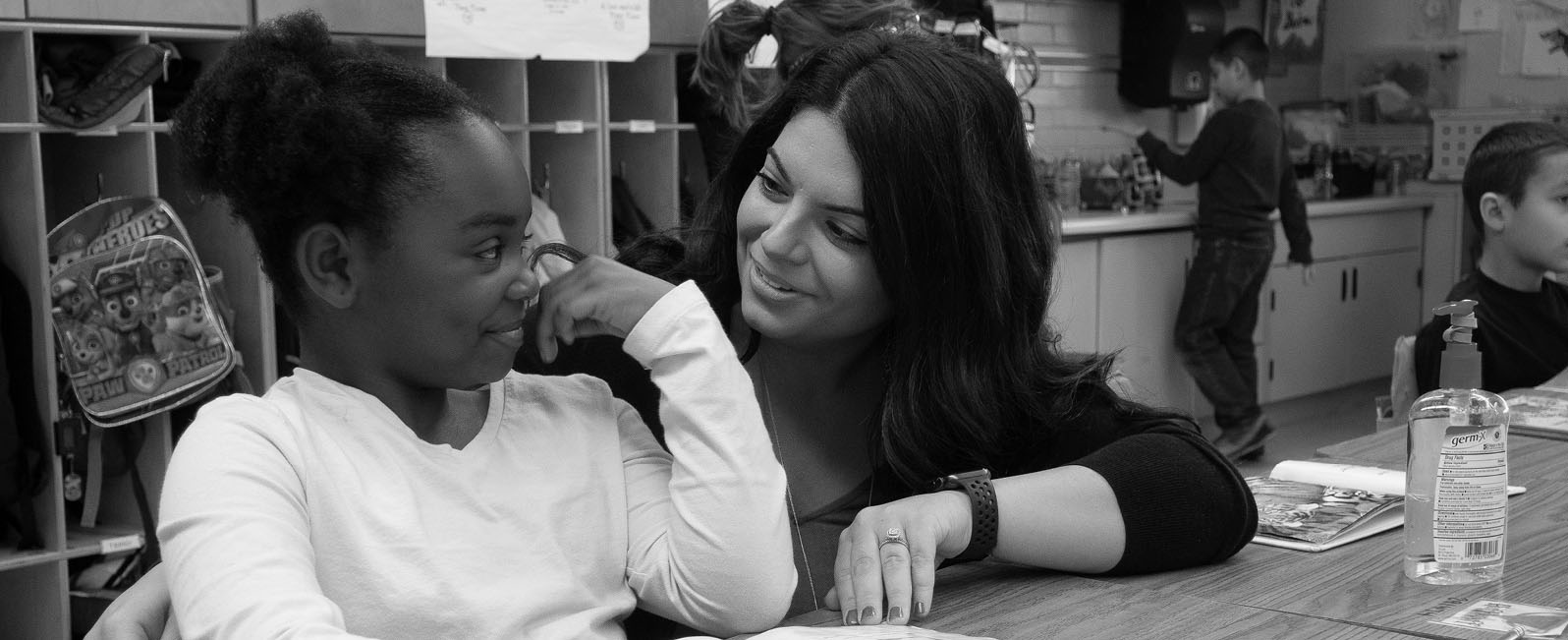 Online Teaching Degree
Are you on track to make an impact as a teacher? Don't make the world wait. Designed for career changers, this 12-month accelerated Master of Arts in Teaching (MAT) program will prepare you for teacher certification and is rated in the top 10 by U.S. News & World Report.
Master of Arts in Teaching
*This estimate includes online tuition and College of Education fees and is for illustrative purposes only. Your hours and costs will differ depending on your transfer hours, course choices and your academic progress. See more about tuition and financial aid.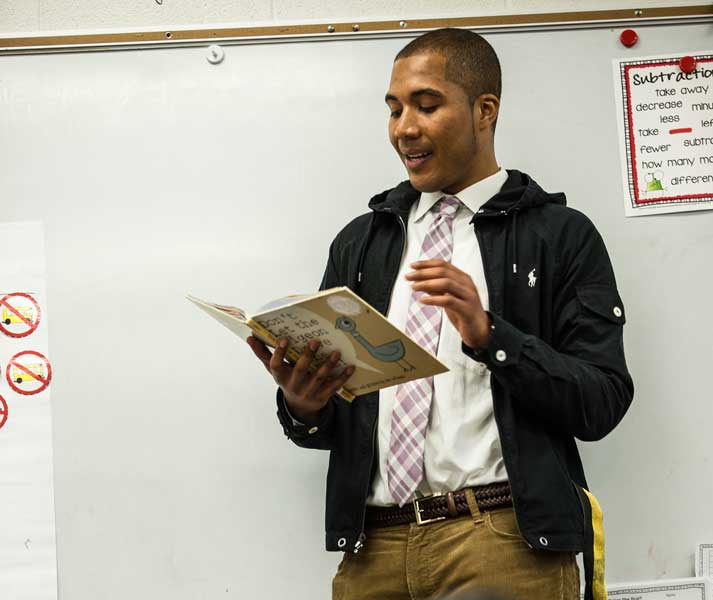 The Master of Arts in Teaching (MAT) is a 12-month program for individuals who have a bachelor's degree outside the field of education who want to become teachers. This accelerated online teaching degree combines rigorous online coursework with a field experience in an accredited school near you—no matter where you live in the U.S.
The elementary education option focuses on grades K-6. The secondary education option focuses on grades 7-12. Choose from specializations in English, agricultural education, social studies or modern languages, regardless of what you studied as an undergraduate student.
Once you complete the program, you'll be eligible to apply for an Initial Teaching License in the state of Kansas. The license will transfer to other states upon completion of any additional requirements for that state.
Learn more about elementary and secondary education.
Statement on 34 CFR 668.43(a)(5)(v). Graduates of Kansas State University's teacher education programs who successfully complete the Kansas teacher licensure exams are eligible to apply for a Kansas Initial Teaching License. Kansas State University cannot determine whether its teacher education programs lead to licensure in any state other than Kansas. If you plan to teach in a state other than Kansas, you will need to check the teacher license transfer requirements of your state's Department of Education. We have compiled a state-by-state resource that outlines additional requirements, procedures and contacts to transfer of your Initial Kansas Teaching License to other states or U.S. territories.