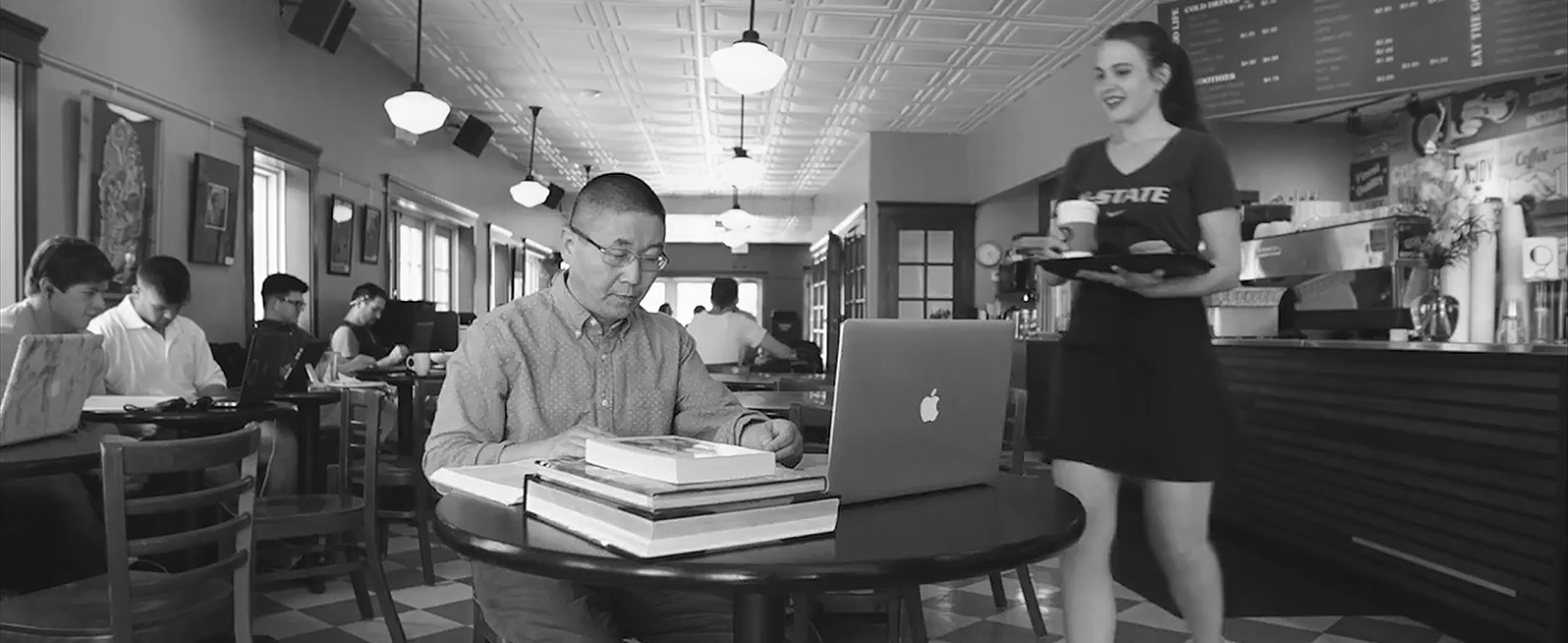 Why Choose K-State Online?
Are you on an ascent past perceived limits? Don't make the world wait. Ready to get started? Submit your information and you'll receive a digital catalog personalized with your requested program information.
No. 1 Best Tuition Value in Kansas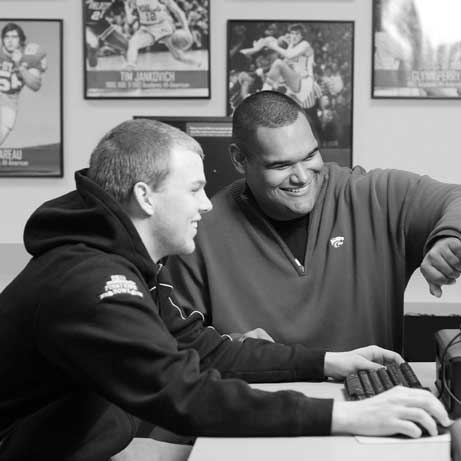 No. 1 Best Tuition Value in Kansas
Year after year, K-State has emerged as the top value among online colleges in Kansas based on the quality and reputation of our online programs, the types of courses and degrees we offer, the strength of our faculty, and our awards and rankings.
We do not charge out-of-state tuition for online programs, and our tuition is competitively priced for the region. Discover our degrees with our program finder.
97% Job Placement Rate
97% Job Placement Rate
K-State Online uses a combination of tools and support to ensure your success in our academic programs, but the help doesn't end there. Our graduates go on to find success in their careers at an extremely high rate, with additional help available from the K-State Career Center, including assistance with resumes and cover letters, interview preparation, salary negotiation and networking.
Award-Winning Faculty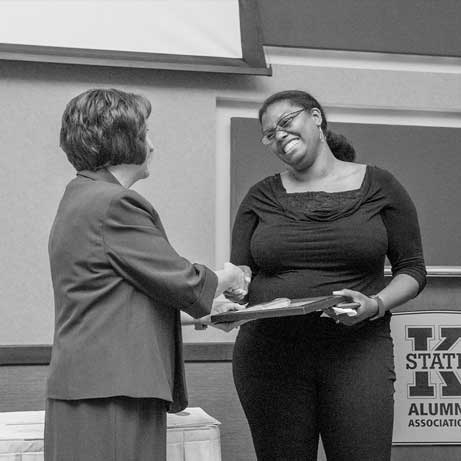 Award-Winning Faculty
K-State Online uses the same expert faculty as the on-campus programs, so you can be confident you're receiving a quality education. With the help of on-site quality course coordinators, we are constantly striving to incorporate new and better technologies and online teaching strategies that will enhance your learning experience and set you up for success. Explore more about learning online.
50+ Years of Experience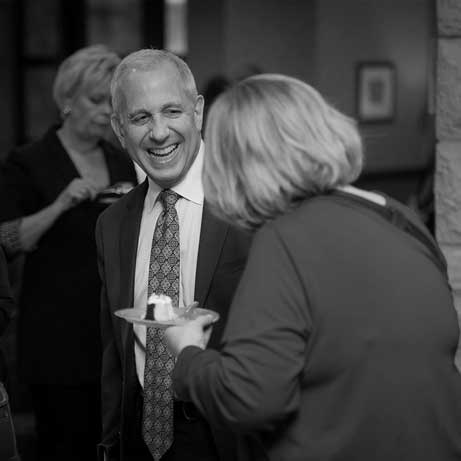 50+ Years of Experience
We've been offering distance education for more than 50 years, so you can trust that we know what we're doing. Our first online degree launched in 1996, so we know a thing or two about that as well.
Our mission has always been to bring education to adults learners all over the world, and we're committed to that charge more than ever. Learn more about our history.