Why Learn Online?
K-State Online offers more than 100 online programs in a wide variety of fields so you can complete your degree whether you live 50 miles from campus, several states away or across the Atlantic.
Why K-State Online?
Balancing your passions is not just a dream, but a reality with an online degree from Kansas State University.
Flexibility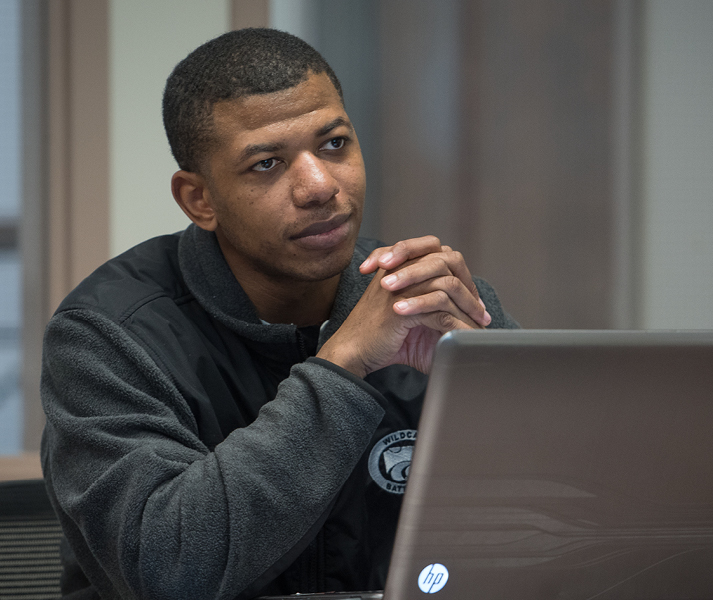 Flexibility
You can complete our flexible degree programs on your own time and at your own pace, whether you're a full-time student or just looking to take a few classes.
Learn How
/why-learn-online/flexibility/index.html
Y
Learn How
Success Stories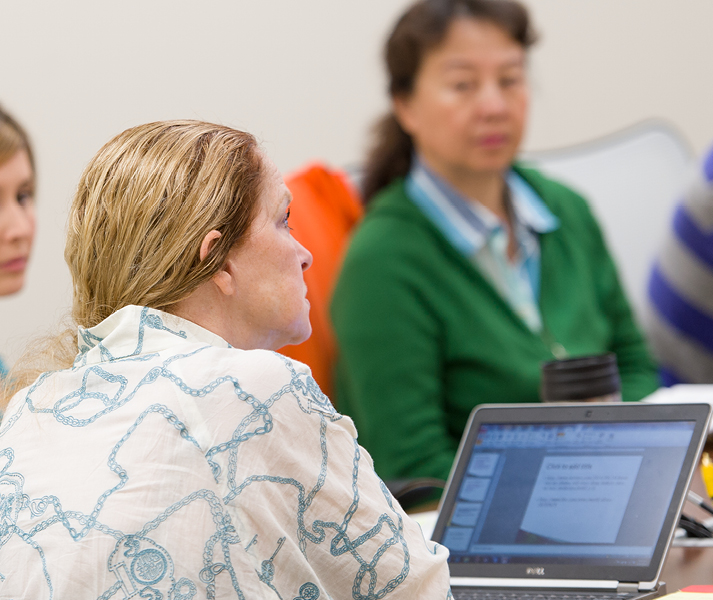 Success Stories
These graduates of K-State's online degree programs have used their education to reach new career and personal milestones. Find a story for the program you're interested in.
Watch Now
/why-learn-online/success-stories/index.html
Y
Watch Now