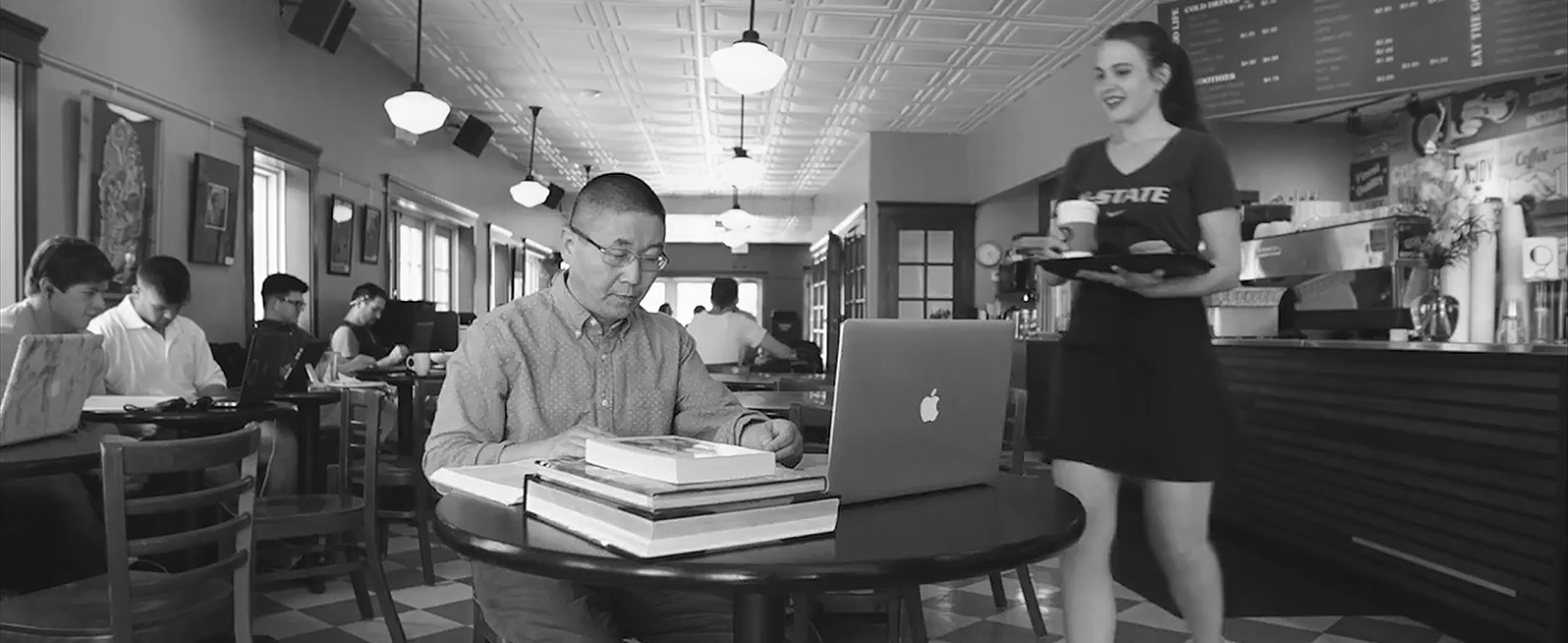 Don't Make the World Wait
Are you on track for the highest levels of success? You've had goals, you've had ambition. Now you have the tools and unwavering support to change the world. And with K-State Online, you're never alone. Because there's an entire community, just like you. Students, faculty and advisors, all on a world-changing path.
A TRANSFORMATIVE LEARNING EXPERIENCE
K-State Online brings together curious minds to challenge each other and push the boundaries on what's possible.
FINANCIAL SUPPORT
Our support doesn't end when the lecture is over. We offer scholarships for full- and part-time online students, as well as financial aid options.