Student Success & Advising
Our goal is to provide you with the resources you will need to succeed as an online learner. We work to connect you with K-State resources and the K-State community as you complete your education.
Academic Resources
Online students through K-State Online receive access to the same support and resources as on-campus students. Advising, coaching, tutoring and help with testing are only a few examples of the services provided to you.
Learn More
/student-support/academic-resources.html
Y
Learn More
Career Resources
Offered in partnership with the K-State Career Center, we're here to help throughout the job-seeking process.
Testing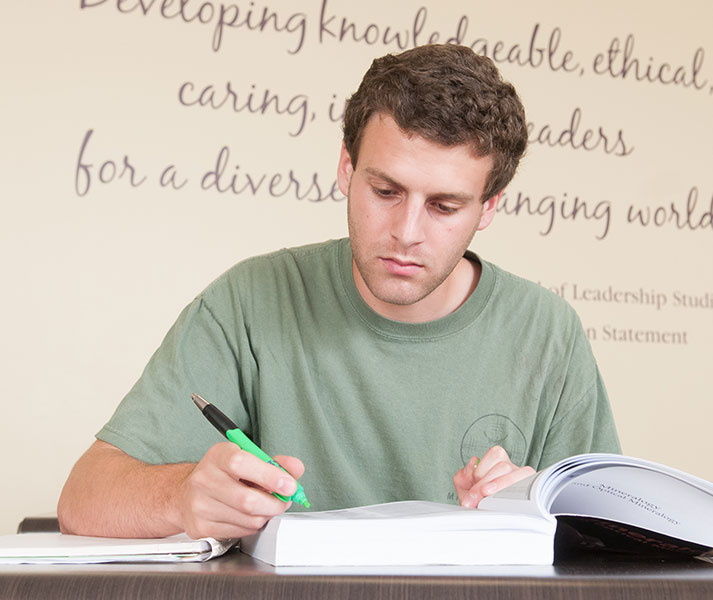 Testing
Some K-State Online courses require proctored testing. New to the process? We've got support for that.
View the FAQ
/student-support/testing-center.html
Y
View the FAQ
Personal Resources
We offer a variety of resources to help you feel supported and successful as a K-State Online student.